Attachments
Platform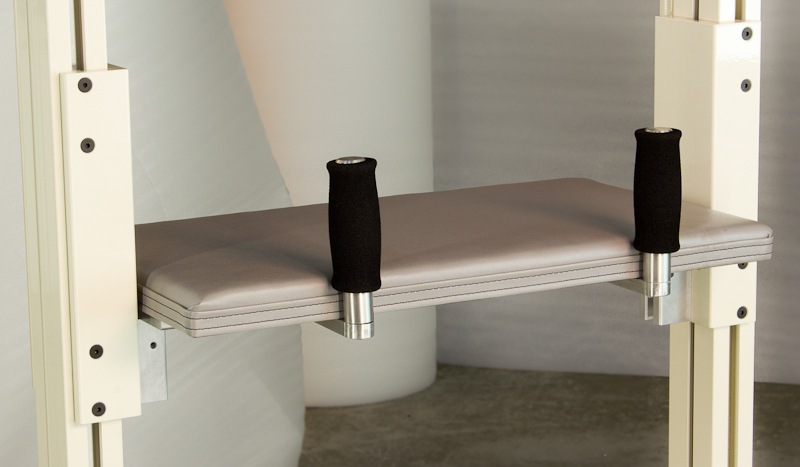 Comes standard with every SpinoFlex system package
Ergonomically-designed to fit most users
Padded, easy-to-clean vinyl cover
Removable handgrips for added support and versatility
Easily attaches to power joints and attachment extenders on all SpinoFlex models
A very comfortable option for chronic back pain relief
Removes stress and pressure, and provides pain relief in lower extremities, caused by osteoporosis, osteoarthritis, and muscle atrophy.
Handgrips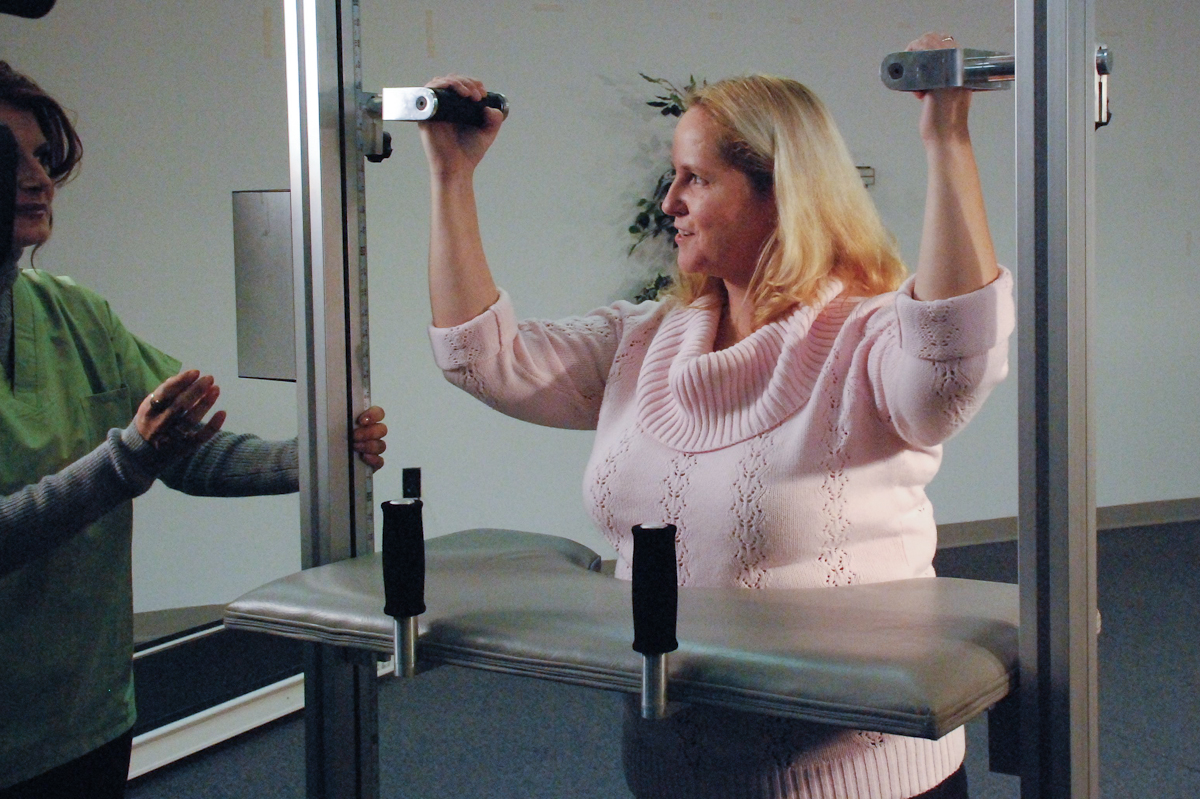 High-traction grips for increased stability
Large diameter for arthritic hands
Reversible for patient or therapist use
Independently-adjustable for height and width to accommodate post-stroke patients
"Parallel-bar" type gait training exercises
Body-weight exercises such as dips, pull-ups and push-ups
Helps relieve pressure from lower body joints while maintaining range of motion – Ideal for hip, knee, ankle, and foot rehabilitation
Harness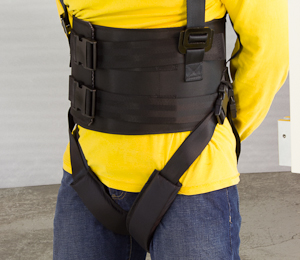 Heavy-duty fastening process to support up to 600 pounds
Thick padding for maximum comfort
Leg straps lift user in a more natural way to simulate actual weight-bearing
Groin straps to eliminate "slip-through"
All straps can be mixed and matched, or completely removed, for unparalleled versatility
Gait training
Weight-bearing exercises
Standing exercises
Blood flow promotion among paralyzed users
Back pain – Pulls traction on spine during treadmill use for cyclic decompression
Crossbar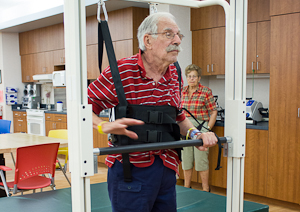 Easy-to-clean, non-slip gripping surface
Large diameter for arthritic hands or post-stroke users
Easily attaches to power joints and attachment extenders on all SpinoFlex models
Ideal for above-the-shoulder, overhead, or below waist support
Attachment Extenders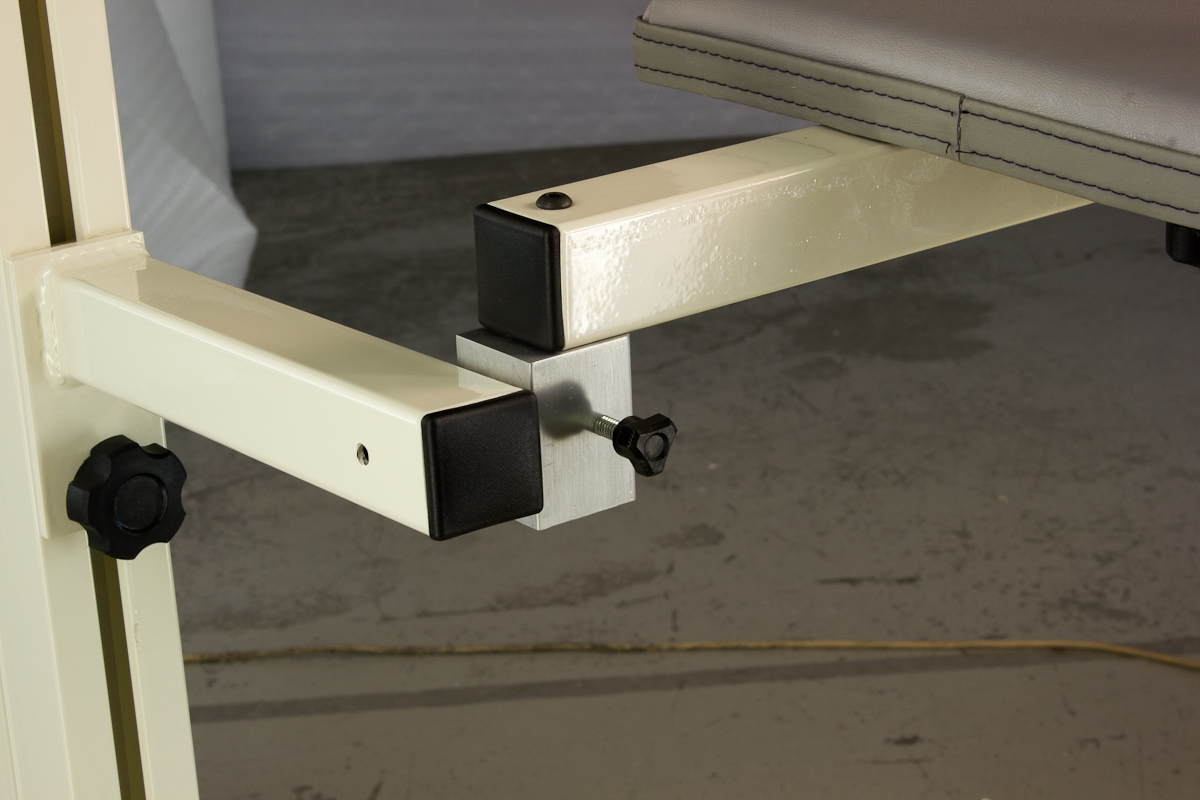 Universal joints hold crossbar or armrest platform attachment
Can be used with handgrips on the same track
Attachment Extenders Uses
Allows simultaneous use of multiple attachments
User can be in a harness system while still supported by handgrips and armrest platform attachments
Harness Hanger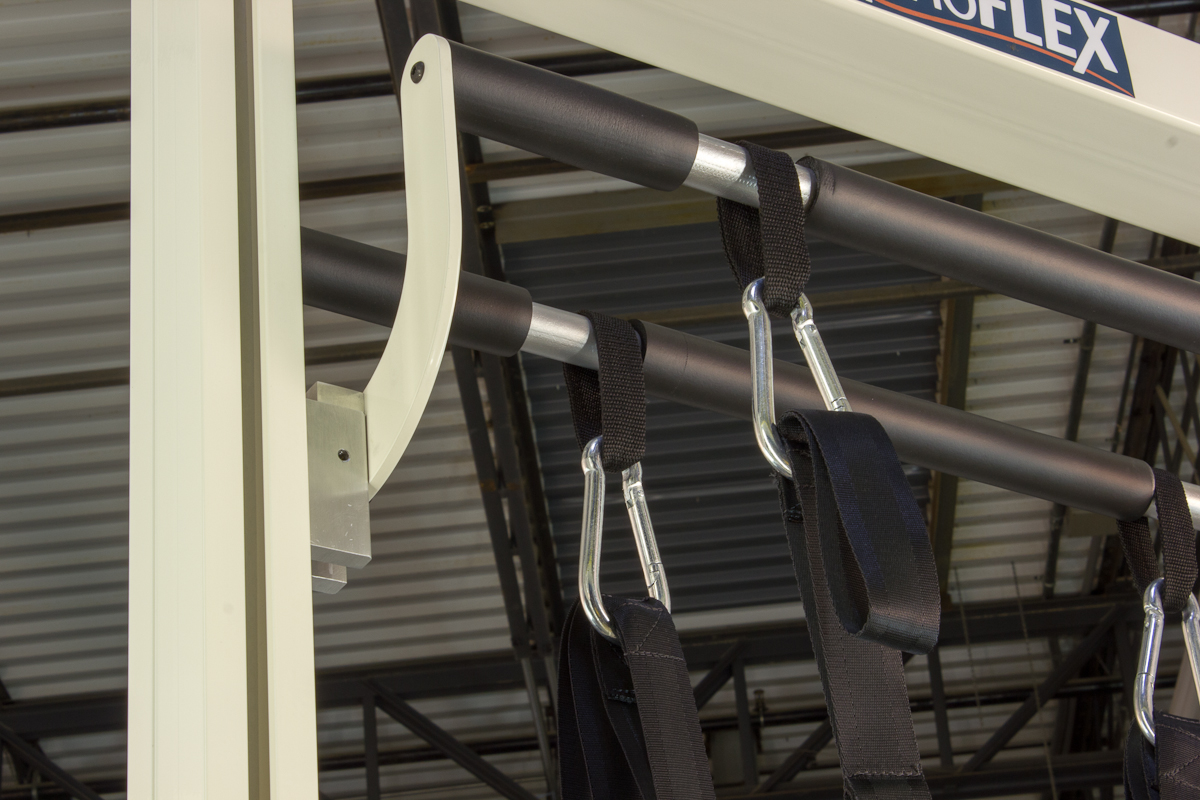 Four-point harness support reduces user swing
Box-frame accommodates taller patients
Patients that lack balance and coordination
Taller patients
Patients who tend to swing back-and-forth or side-to-side
Custom Attachments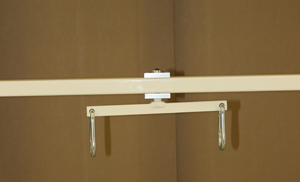 We can develop custom attachments to suit your particular needs. Contact us for more information.
Harness mounting solutions
Patient band attachments
Medical supply attachments such as IV pole